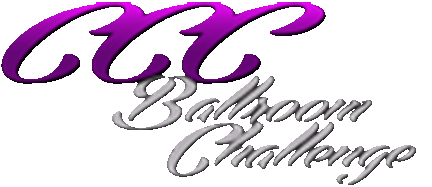 IThe CCC Ballroom Challenge was started over nine years ago as an addition to the very popular Colorado Country Classic. The Country Classic is one of the most recognized events on the UCWDC circuit and is often chosen as a dancers favorite event each year. Adding a ballroom style dancesport section to this competition was a logical choice as the country and swing portions of the event were growing strong. Many students and teachers were crossing over dance styles and the need for a local one day dancesport competition was growing.
​
At the CCC Ballroom Challenge we work hard to make sure you have a fantastic time. Each competitor receives a welcome gift, we hold a wine and cheese reception at the conclusion of the ballroom awards, we have one of the best lighting setups any where, we hire the best photographers and we hand choose our music to ensure you are having a great competition experience.
We pride ourselves on making sure every dancer feels welcome and at home, beginner to pro alike, we have something for you. Oh... and did we mention that we give every spectator a FREE pass!!! So this is the perfect event to have your friends and family come cheer you on.
See you in JUNE